Hello, I am Dr.Chandra Sekhar B
Hyderabad Shoulder clinic is established by me. It is the first exclusive Shoulder clinic that is established in the year 2010 in the combined State of Andhra Pradesh. In continues to deliver services in both the States of Telangana & Andhra Pradesh.
Know The Treatment For Your Problem
Exclusive Shoulder Clinic Welcomes You!
shoulder Dislocation
In some patients the ball (humeral head) comes out of the socket (glenoid), a condition called dislocation.
Frozen Shoulder
A commonly heard problem among shoulder patients. It is due to inflammation and contracture of the capsule portion of the joint.
Shoulder Replacement
On rare occasions when the shoulder joint is severely damaged due to arthritis, fracture etc...

Rotator cuff
Rotator cuff can get damaged due to ageing process or due to injury caused by falls, road traffic accidents etc.

Shoulder Fracture
Shoulder fractures are the traumatic events resulting from a fall on the shoulder, accidents, contact sports, etc.

Physiotherapy
Many of the shoulder problems can be treated with proper physiotherapy exercises advised by specialist shoulder surgeon.
Just Make an Appointment &
You will be taken care of..
The Clinic provides the most advanced treatments that are available in the world today. Dr. Chandra sekhar who is the consultant Shoulder Surgeon is well trained in India and Abroad in the field of Shoulder Surgery.
First orthopedic surgeon in entire South india to perform Arthroscopic Latarjet procedure.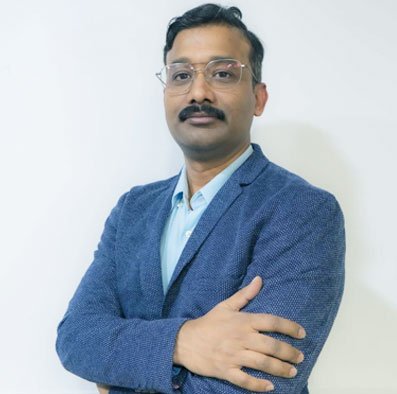 Dr.Chandra Sekhar
MBBS, MS.ORTHO
Fellowship in Shoulder Surgery ( FRANCE)
Dr. Y Hari Krishna
MBBS, MS.ORTHO
Fellowship in Shoulder Surgery
Dr. S Anoop reddy
MBBS, MS.ORTHO
Fellowship in Shoulder Surgery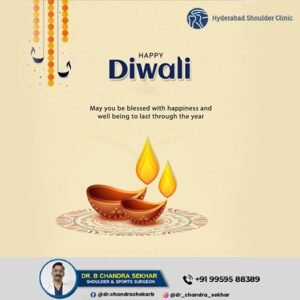 Shoulder replacement surgery, also known as shoulder arthroplasty, is a surgical procedure where a damaged or diseased shoulder joint is replaced with a prosthesis to
Read More »